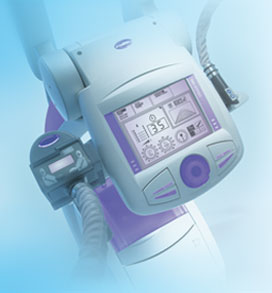 Endermologie®: FDA Approved for Cellulite Reduction
and Body Contouring

Just Be Smooth Endermologie Studio makes it possible to reduce the appearance of cellulite, produce a marked improvement in skin tone, and a decrease in the circumference of body areas after only a few weeks.

Treatments for cellulite remain largely unsuccessful because they only target the appearance of cellulite. It was finally understood that the dimpling on the surface of the skin was but a symptom of the underlying cause and to banish the bumps would require a deeply acting treatment.

Cellulite is not a fat problem. It is caused by reduced connective-tissue movement and reduced circulation of layers under the skin. Cellulite is the cottage-cheese-like appearance of the skin or irregular bulging or dimpling of the skin. This is why dieting and exercise and even liposuction are not the way to reduce the unsightly appearance of cellulite. The dimpled appearance of the skin is caused by fat globules and lax connective tissue that have been pushed toward the skin surface.